There are days when it's just challenging to find things to be grateful for, especially when you're in a recession.
The good news is, there is a way to get out of that slump and still practice gratitude in your life.
Here are some gratitude prompts you can do:
1. Talk and Describe Your Favorite Moment of the day
Sometimes it's hard to write about what you're grateful for right away. So, instead of doing that, start by talking and describing your favorite moment of the day. This is also incredibly useful during days when your mood is off.
2. Describe Your Favorite Person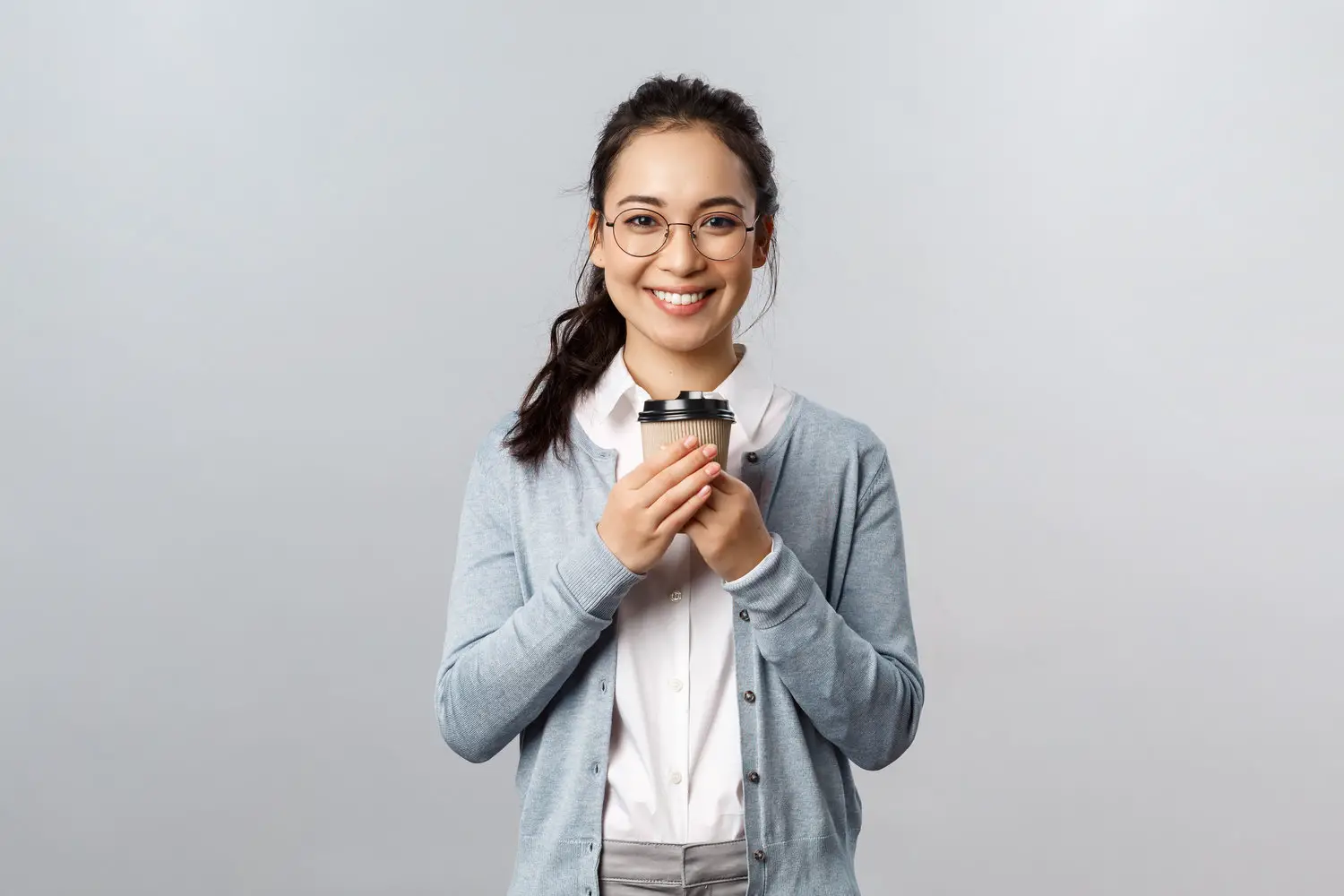 Another great way to encourage gratitude in your life is to describe your favorite person. It could be someone who made you smile that day, a random person you talked to, or someone you've been with for years. Write about one or more of their best qualities.
3. Describe the Relationships In Your Life You Are Thankful For
What relationships in your life are you most grateful for? Describe them. Put things in details and talk about how this relationship made your life better, or simply, made you smile.
4. Talk or Write About the Activities You Are Grateful For
On days that feel dragged, or when you are still down and don't know what to do, why not talk or write about activities you do every day that you are grateful for? Could it be as simple as talking about your morning ritual that keeps you sane and leaves you with something to do upon waking?
5. Talk about the challenges that taught you a lot
The challenges you have faced in your life may seem like something bad that you don't want to re-examine anymore. There are also challenges in our lives that we don't realize we have overcome until we reflect on them. Now, why don't you talk about the challenges you have experienced in your life? Write or talk about what it taught you.
6. Talk about the Opportunities or Privileges You Have in Your Life
What are the opportunities in your life that you are thankful for? Also think about your privileges. Be thankful for them. You will be surprised when you do this that there are many good things going on in your life.
7. Remember A Moment Of Success In Your Life And Say Thank You
What is a breakthrough moment in your life? Whatever it is, it could be from ten years ago, or a small victory you experienced yesterday at the grocery store, write it down or tell someone about it. After that, say thank you, or better yet, write a thank you note describing who and how you achieved that success in your life.
When things are rough, always go back to these prompts. Take a second and try starting a gratitude journal. When you are in the middle of a work day, take a breath and think about these things.
These prompts will not only lift you up, but they can also make you feel more grateful.
And you can never go wrong with gratitude in your life.