Yes, you read that right. Answer it!
Because the Universe has a message for you.
If you have been trying to manifest the life of your dreams using affirmations and nothing is happening, it is time to STOP.
Why? Because, to be honest, it's not working. I am sorry to tell you this. I really am.
You see, affirmation is what you use to ask the Universe for something.
It is a positive reminder or statement that is used to encourage oneself or other people. It is a term that is closely associated with the Law of Attraction.
Affirmation is popular for people of all ages.
So, if you have been taught to manifest what you want using this, why is it not working?
The problem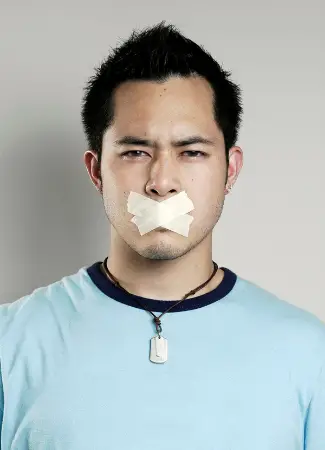 When using affirmations, you can't just say it and hope it magically turns your life around.
You can no longer say "I'm a money magnet" when you encounter money problems. It is not a quick fix that will make your worries disappear.
Affirmations are based on your vibration, and your vibration is based on your emotion.
You can't say positive affirmations while you're feeling a bunch of negative emotions.
You need to understand that you are hiding your real emotions by covering them with positive affirmations.
What happens then is you are still vibrating negatively; Therefore, what comes your way may not be what you expect.
The Solution
Listen, it's a good thing you know about this now rather than continuing a practice that isn't working.
It is completely normal to feel negative emotions.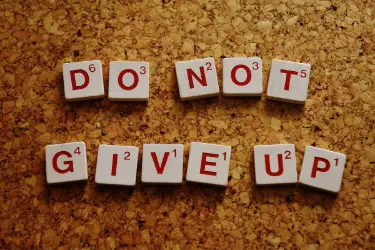 What you can do is recognize them.
Engage in conversation with her.
"I know this is what I'm feeling right now, and it's completely understandable. However, I can't let you rule my life by always having you around. It's time to go."
Then let these emotions go.
Once you have rid yourself of the negativity, then you can continue with your affirmations.
Don't ever try to hide what you feel by fighting it with positivity — it just doesn't work that way.
Emotions are there to be felt. So, feel it.
A message from the Universe
Affirmations can help you a lot in your manifestation process. But it will only act as a support. Don't rely on it completely.
I'll let you in on a secret. I have created a powerful shortcut that can help you find out your energy profile so you can manifest your dreams quickly! Sometimes in a few hours or even minutes!
This shortcut will help you speed up your manifestations. Who wouldn't want that, right?
If you're ready to know your unique energy type, then it's time to watch the video below.
Find out what is blocking you from manifesting the life you deserve and get rid of it.
Your message from the Universe awaits!